About us
Velvet Box by Shweta is an ethical jewellery, accessories atelier based in Bareilly, India. Rooted in India, and inspired by both ancient traditions and urban modern cultures, Velvet Box seeks to celebrate and empower women through its unique and intentional designs. With a strong belief that each piece is handmade and hand-picked, we work perfectly to blend the contemporary and our rich cultural heritage, creating luxury pieces that give freedom of individual expression and going to be everlasting in your wardrobe.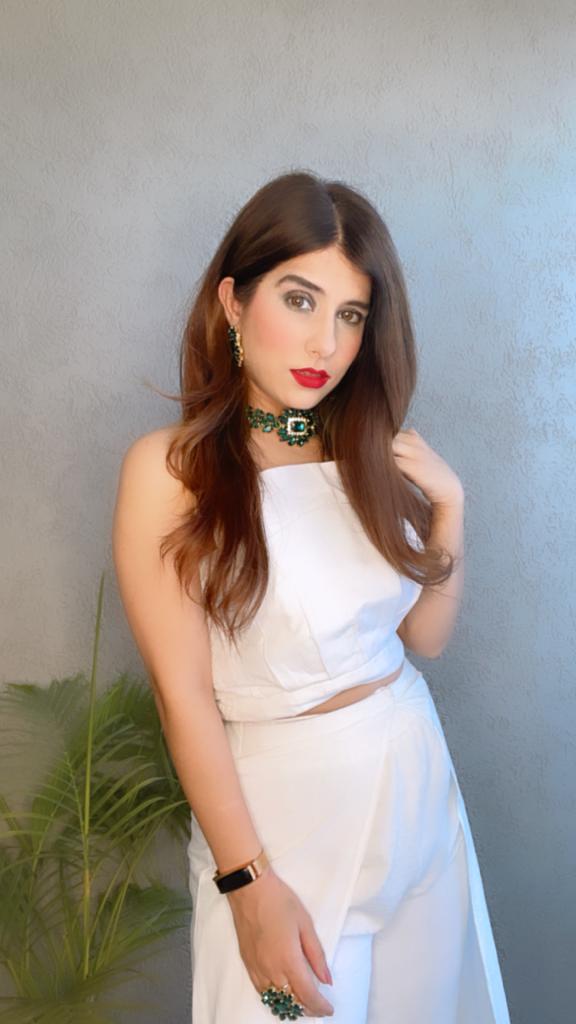 Say hi to the founder 👋🏻
Founded in 2017, when an engineer choose her passion, towards an infinite love for traditional pieces and OTT high glam jewellery, Velvet Box by Shweta found its existence.
- Shweta Chhabra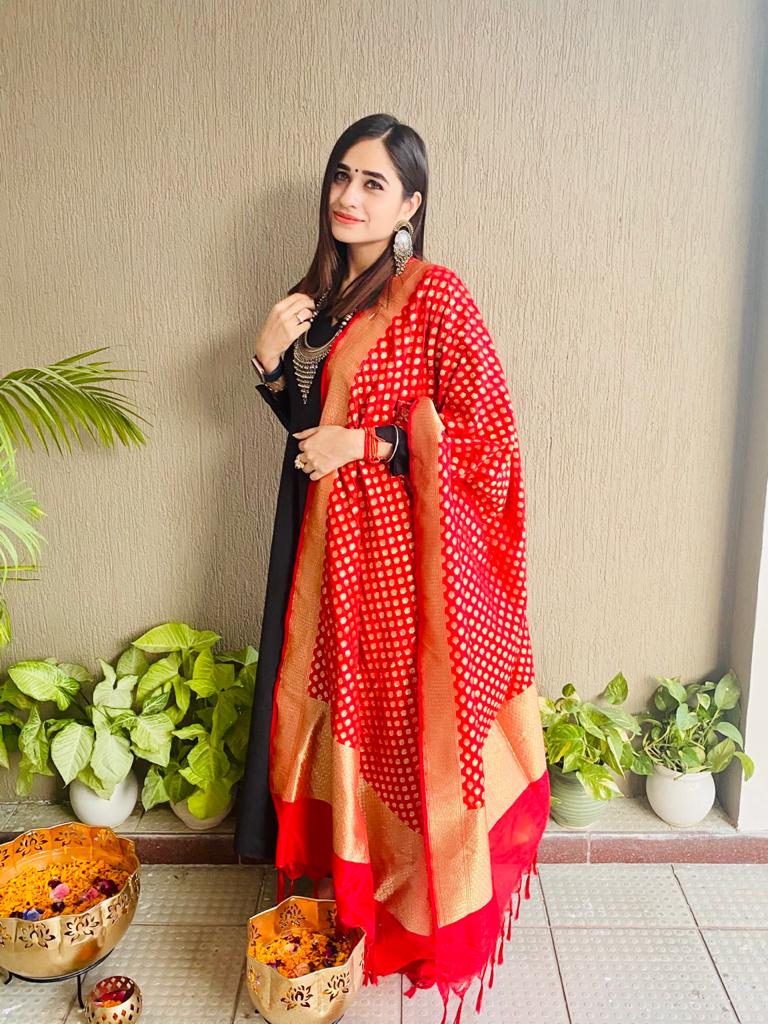 Creative head:
Quality, Luxury, and Affordability are the core attributes of VS. We bring truly exceptional designs, with an online and offline presence, we aspire to create a platform that gives our customers a memorable shopping experience.
-Tanya Chhabra